We are always looking to help you keep your property in top condition. Contact us today for a free, no obligation quote. We offer our services to the whole of Devon and Cornwall and they include the following:
Render cleaning is a chemical cleaning process designed to kill Mildew, Fungi, Algae (red, green & black) and other contaminants growing on the exterior of buildings. +Traditionally buildings were pressure washed and repainted to remove stains caused by these contaminants.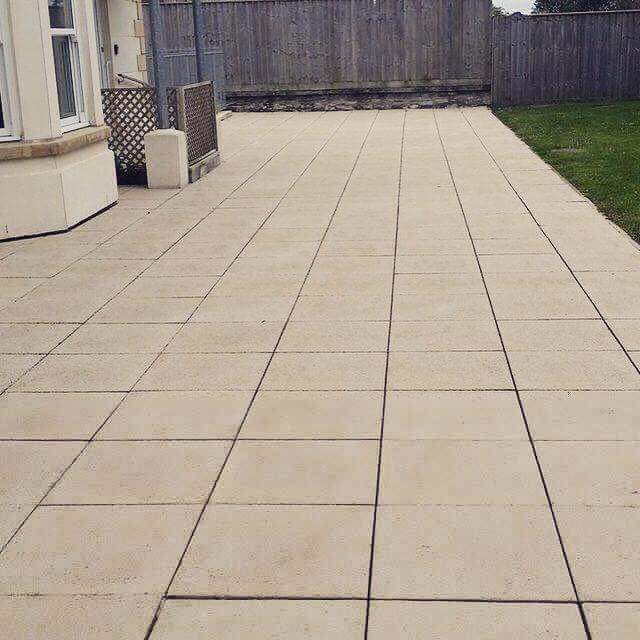 Sometimes soft washing isn't enough and you need something more powerful to remove those tough stains. Our team based in Plymouth offer a pressure washing service across the whole of Devon and Cornwall.
Soft washing is a cleaning method using low pressure and specialized solutions (typically bleach, water, and sometimes a surfactant) to safely remove mildew, bacteria, algae, and other organic stains from roofs and other buildings exteriors.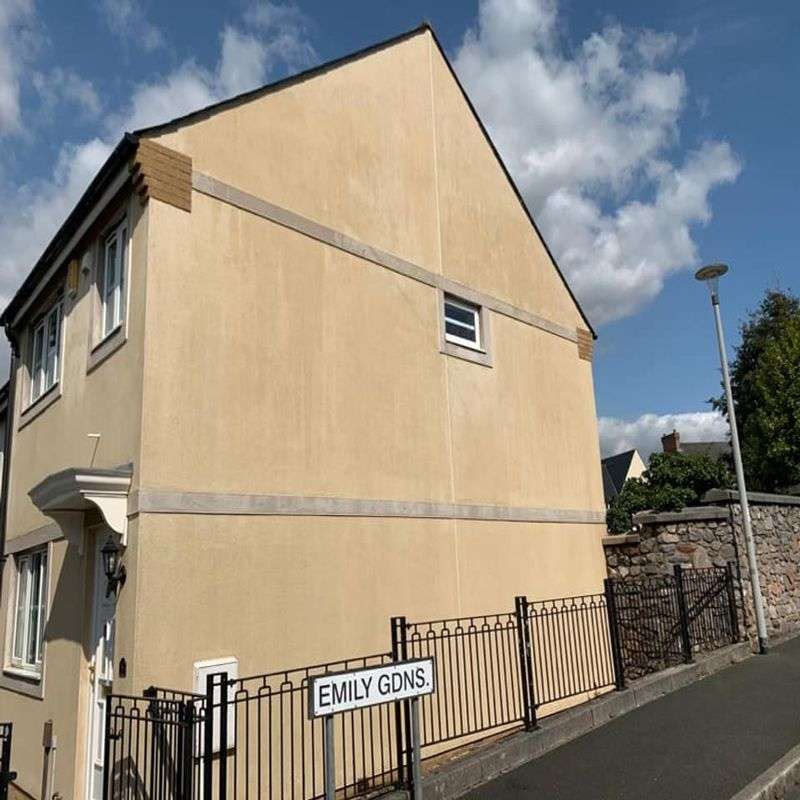 By choosing Clear and Clean professional services you can expect a high quality of service and aftercare. Most homeowners at some stage will suffer from the elements of organic growth, whether it's on rendered walls, roofs, patios, or boundary walls.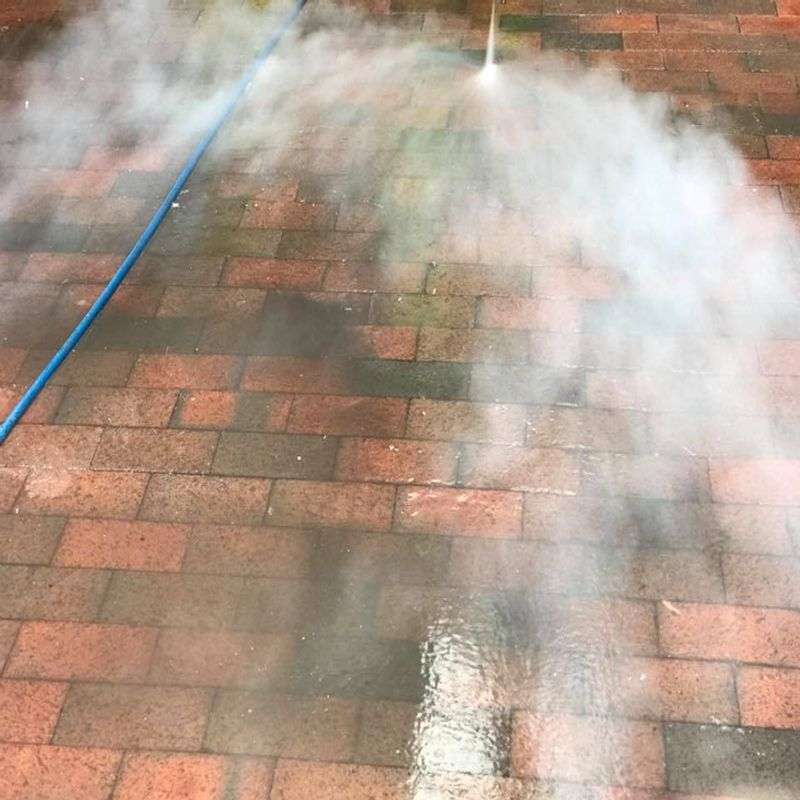 Steam cleaning is a more expensive way to clean the exterior of your property then soft washing. But both methods will clean and remove organic growth, slowing the re-growth procedure of spores.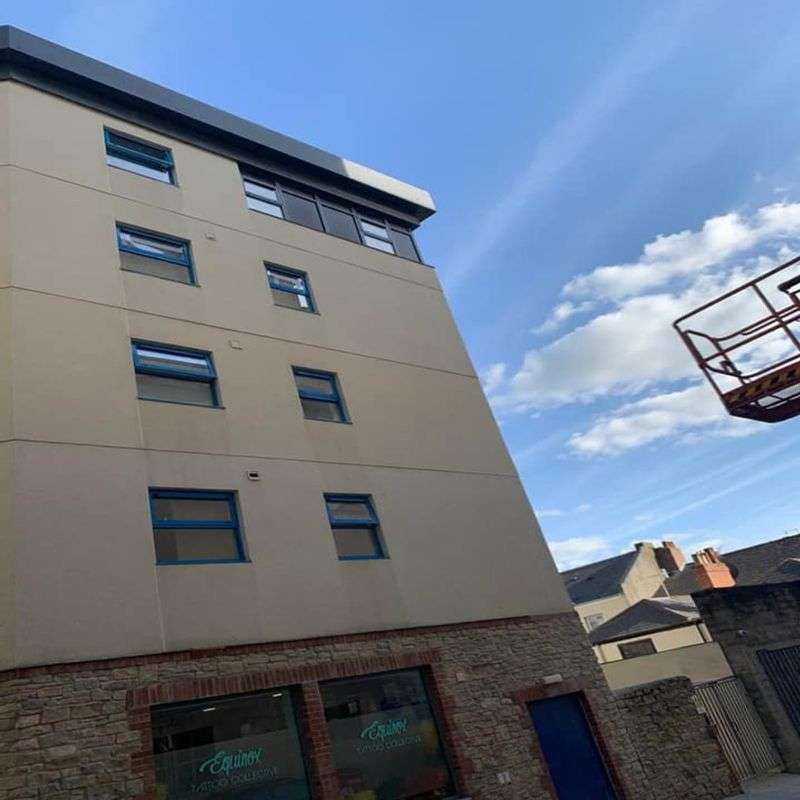 Clear & Clean, based in Plymouth, provide a professional window cleaning service with over 25 years experience in commercial cleaning.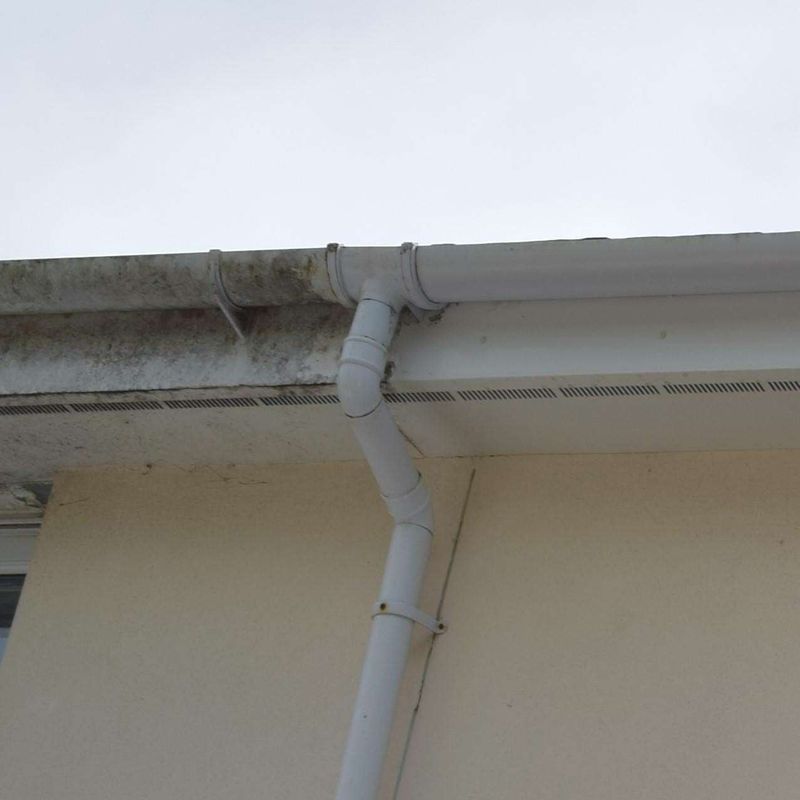 Using the services of Clear and Clean, based in Plymouth, you will be provided with a safe and effective clean of your uPVC.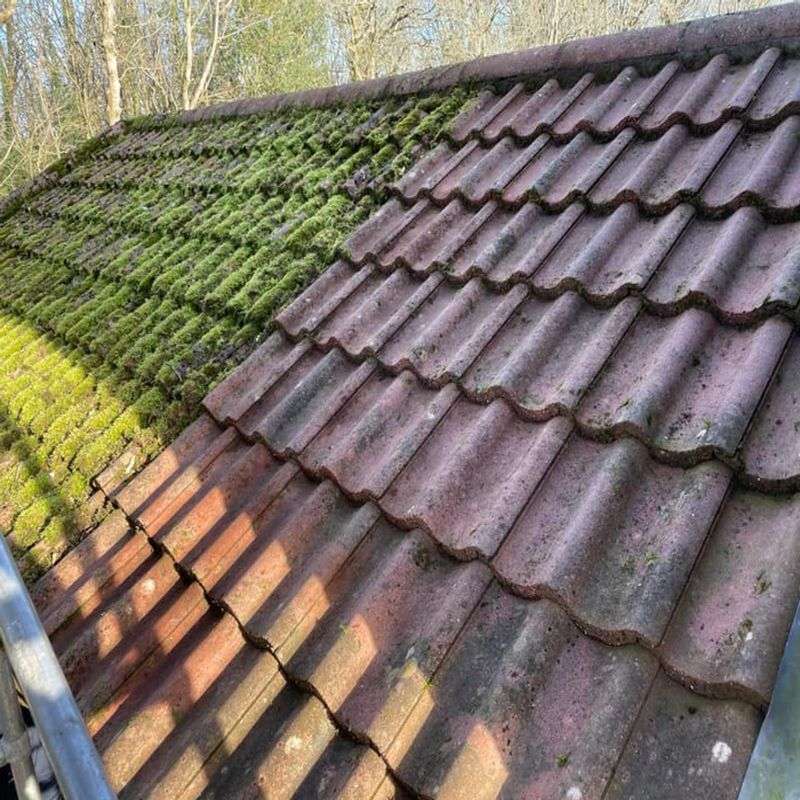 Here at Clear and Clean we use two types of methods for cleaning roofs. The first is scraping the moss off with our custom built scrapers, then covering with a Professional Use Only Biocide.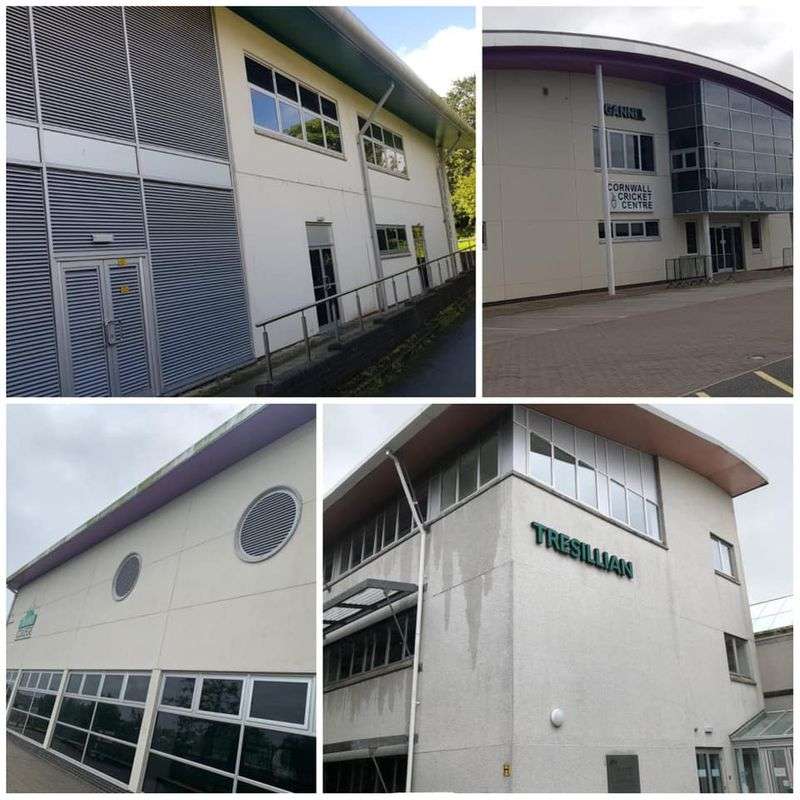 Clear & Clean offer commercial cleaning services for business in Devon and Cornwall.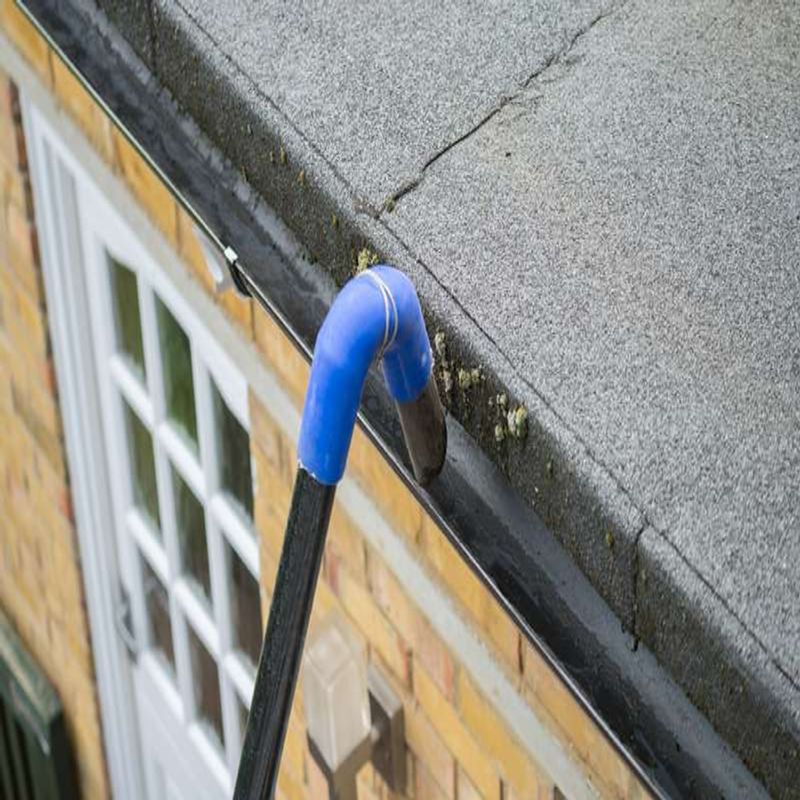 All gutters are then washed with heated purified water with specially adapted brush heads to ensure a great clean finish.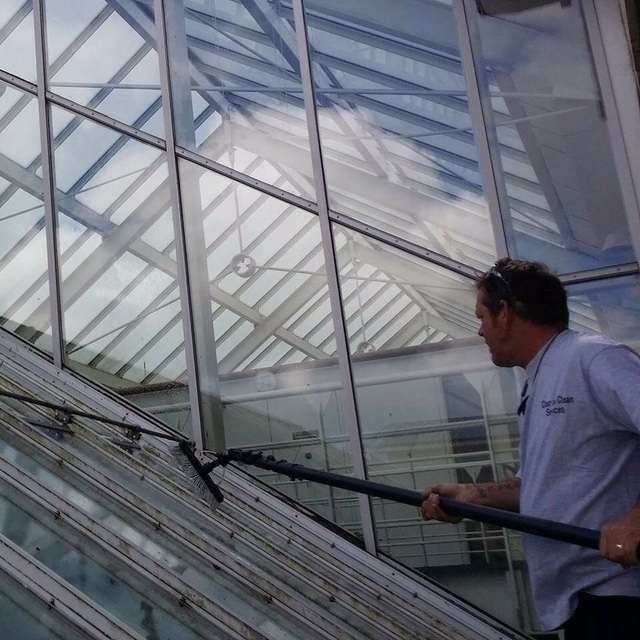 Adding a conservatory to any property is a big investment. Keeping your conservatory clean and algae free can be difficult.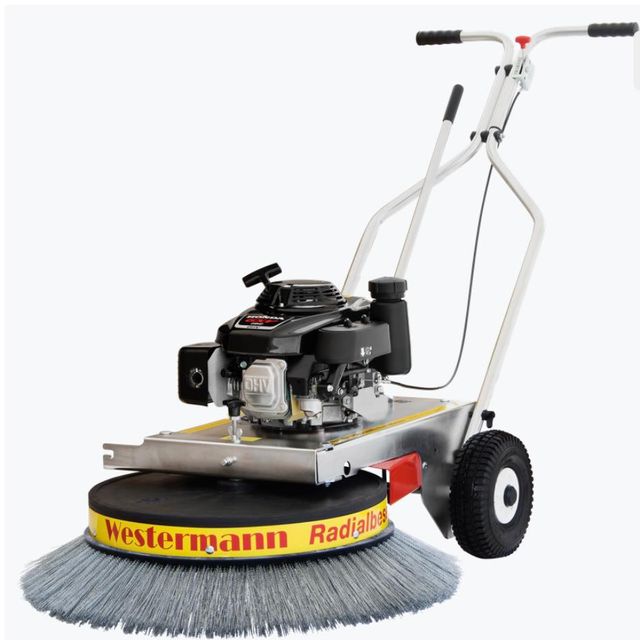 Clear and Clean offer high quality, professional cleaning for all forms of driveways, with over 30 years' experience to give you the best results.
Insurance & Accreditations
Address
Clear and Clean SW,
22 Derwent Avenue,
Efford,
Plymouth,
PL3 6JW